Licensed Addiction Counselor & Certified Eating Disorder Specialist
"Dr. Dorie" McCubbrey, PhD, MSEd, LPC, LAC, CEDS
---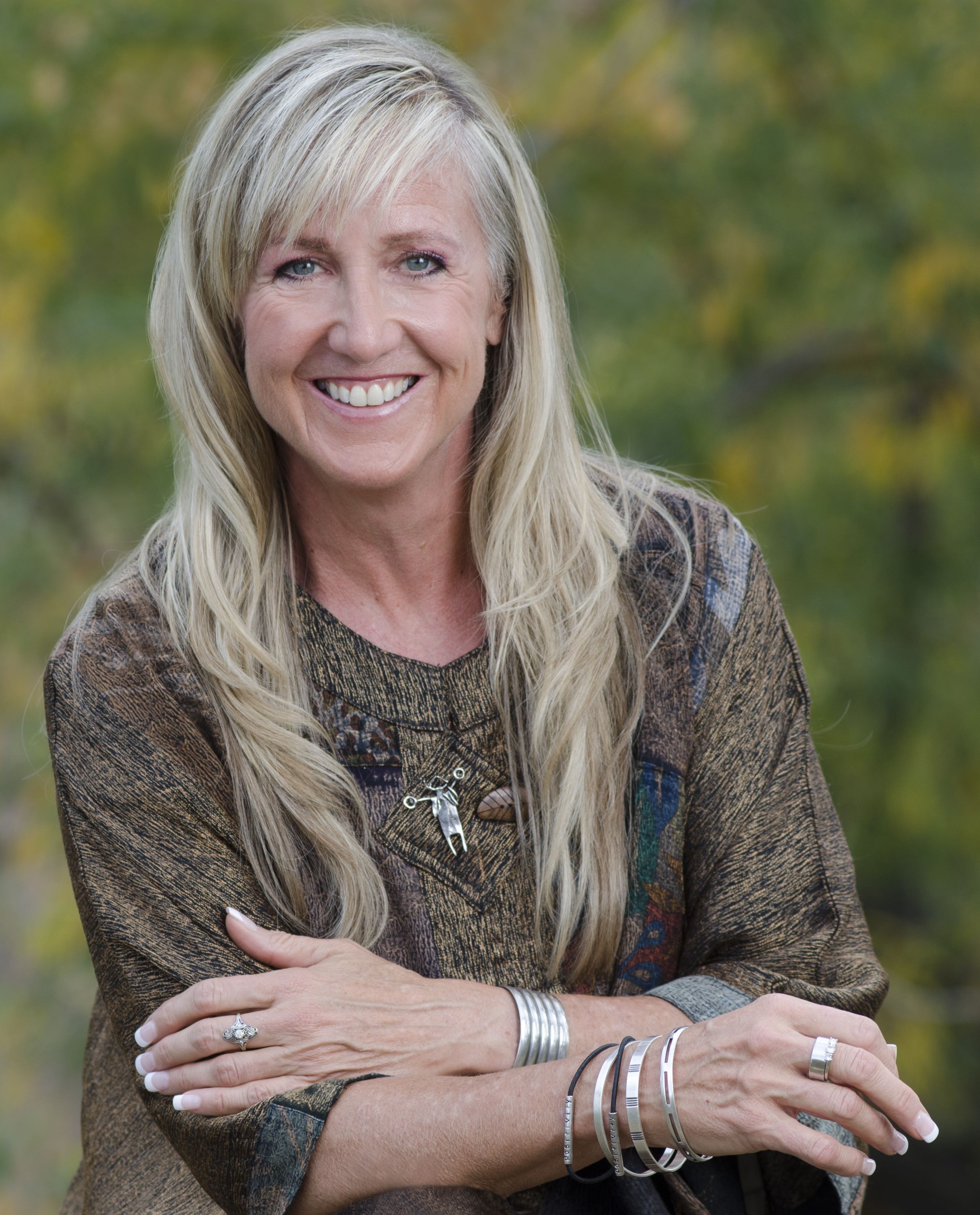 Try this "prescription" from The "Don't Diet" Doctor:
Eating Disorder Addiction Specialist
Dr. Dorie is an internationally acclaimed eating disorder addiction specialist, with more than 20 years of clinical experience. She is a Licensed Addiction Counselor, Certified Eating Disorder Specialist, and the creator of Eating Disorder Intuitive Therapy (EDIT)™ – an evidence-based approach for eating disorder treatment. EDIT™ features five principles that Dr. Dorie learned on her own journey of eating disorder recovery. Dr. Dorie provides EDIT™ Certified eating disorder training and certification for health professionals, treatment centers and college campuses. She is a best-selling author and keynote speaker on eating disorder and addiction topics, whose expert commentary has recently been featured in US News & World Report and on ABC News. Dr. Dorie is passionate about providing clinical excellence to the clients and professionals she serves.
Counseling for Eating Disorders & Addictions
Begin your Positive Pathways of eating disorder and addiction recovery, with Dr. Dorie's EDIT™ treatment for lasting freedom.
GET HELP TODAY
Training & Certification for Eating Disorders
Get immediate access to Dr. Dorie's EDIT™ Certified eating disorder addiction training and certification course for clinicians.
HELP OTHERS NOW
What is EDIT™? Hint: It's NOT a DIET!
Eating Disorder Intuitive Therapy (EDIT)™ is is an evidence-based comprehensive treatment approach developed by eating disorder addiction specialist "Dr. Dorie" McCubbrey, PhD, MSEd, LPC, LAC, CEDS. EDIT™ addresses all of the essential areas of eating disorder recovery, and features the practice of five principles that Dr. Dorie learned during her own journey of recovery:

• Love Your Self — improve body image and enhance holistic sense of Self
• Be True To Your Self — enjoy intuitive eating instead of diets or binges
• Express Your Self — develop healthy coping skills and heal core issues
• Give To Your Self — feed your true hunger with meaningful Self-Care
• Believe In Your Self — learn relapse prevention for ongoing success

---
FREE EDIT™ Mini-Course
You'll get a "taste" of EDIT™, through a series of emails over the next few weeks. Learn more about the five principles of EDIT™, receive sample EDIT™ Worksheets, and use clinical resources, including an Eating Disorder Screening Tool.
BE SURE TO CONFIRM YOUR SUBSCRIPTION. Check junk or spam if you don't see the email in your inbox. ADD info@EDITcertified.com TO YOUR ADDRESS BOOK to be sure you receive future emails.
Eating Disorder Addiction Specialist
Dr. Dorie's Books & Resources
Dr. Dorie is the Best-Selling Author of Dr Dorie's Don't Diet Book and How Much Does Your Soul Weigh. Discover how Dr. Dorie's books, workbooks, CDs, and downloadable training materials can enhance your recovery or clinical work.
Meet Dr. Dorie – The "Don't Diet" Doctor
Believing that she had to be "thin to fit in," Dorie went on her first diet when she was in the 6th Grade – and joined two-thirds of girls who are estimated to be on their first diet by their 10th birthday. At first she received compliments for her weight loss, but by age 11 she had developed anorexia. Threatened to be "tube-fed" if she didn't eat more, she restored enough weight so her friends and family wouldn't worry. Although she "looked fine," she continued to struggle with body image issues and fluctuated between dieting and binge eating throughout Middle School and High School. In College, she was a varsity athlete, and ultimately developed bulimia, like many of her teammates. In Graduate School, Dorie's restrictive eating, binge eating and purging worsened – with weight fluctuations from anorexic lows to highs of obesity. In her late 20's, Dorie sought treatment for her eating disorders, and finally found freedom from these behaviors after more than 15 years of misery. She wondered, "What would have happened if I never went on that first diet?" 
Now, as an Eating Disorder Addiction Specialist with 20 years of clinical experience, it is Dr. Dorie's mission to offer intuitive solutions to eating disorders and addictions. She is passionate about guiding her clients on their journeys of recovery, as well as training clinicians to make a unique difference for the clients they serve. 

LEARN MORE
---
Dr. Dorie's favorite color is LEOPARD!
This is a symbol of my recovery, which reflects being seen as my True Self
(no matter what I weigh)! – Dr. Dorie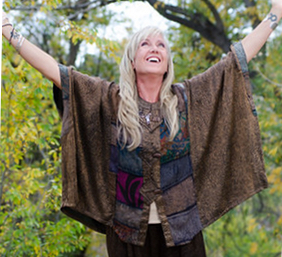 I know what it's like to struggle with eating disorders and addiction. I also know how to be free! Would you like to learn my intuitive solution?
– Dr. Dorie
Prefer to Email Dr. Dorie? Ask a Question and Receive a Prompt Personal Reply!
Follow Dr. Dorie
Pinterest • Twitter • Facebook