Eating Disorder Addiction Expert
"Dr. Dorie" McCubbrey, PhD, MSEd, LPC, LAC, CEDS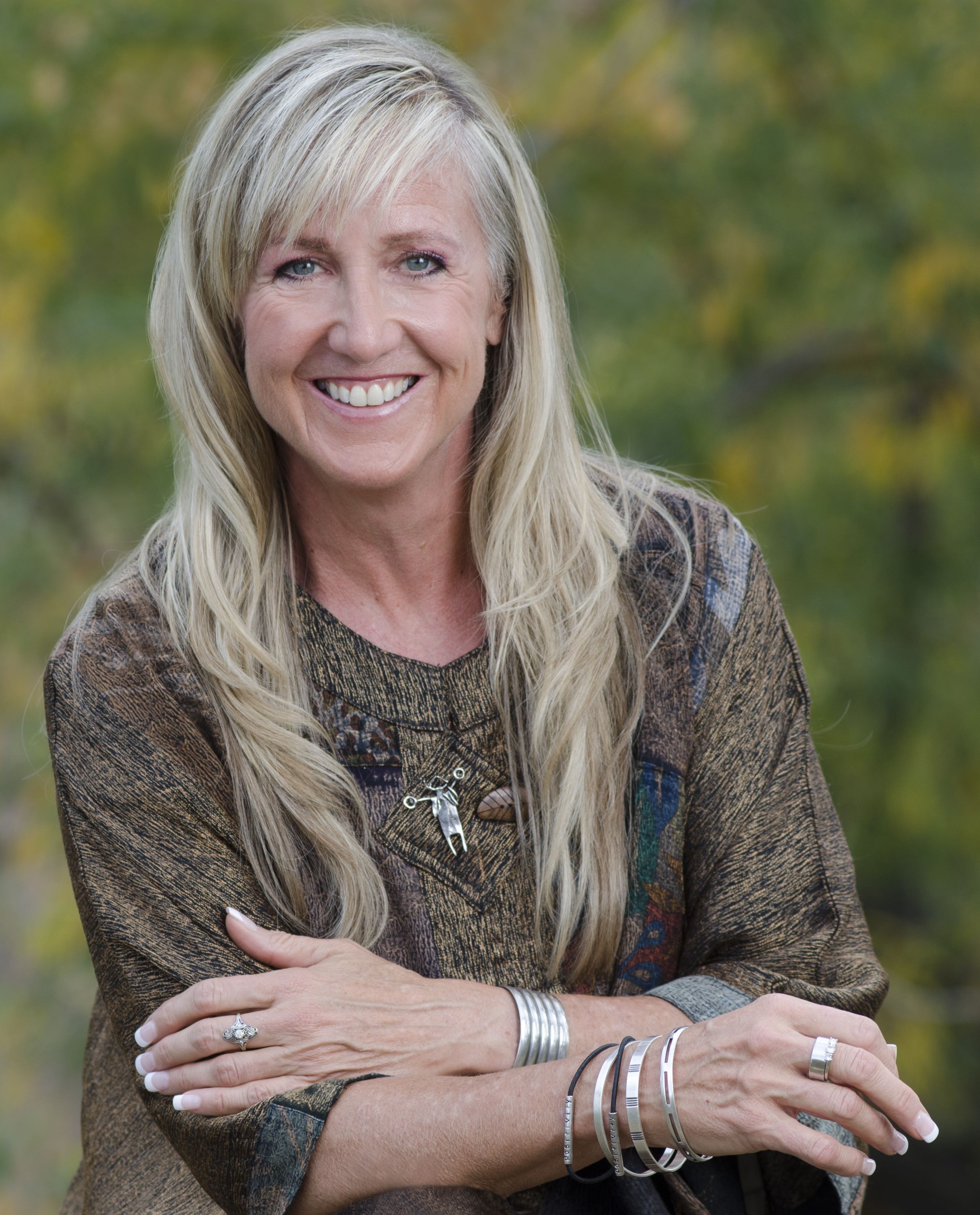 Are you looking for an eating disorder addiction expert?
Do you want a professional with media experience?
Would you like an interview right away?
Interview Dr. Dorie
Drunkorexia: Eating Disorders and Alcohol Abuse
Eating Disorder Addiction Expert – Dr. Dorie McCubbrey offered drunkorexia tips during her recent interview by The Denver Channel, KMGH-TV in Denver, CO.
Although binge-drinking on college campuses is not new, there is a new trend called "drunkorexia" which involves meal-skipping, self-induced vomiting, excessive exercise, or other eating disorder behaviors prior to consuming alcohol.
Dr. Dorie explained the drunkorexia risks, including being dehydrated prior to consuming alcohol, adding that eating disorder behaviors can cause an electrolyte imbalance,  "that combination can actually cause heart attacks suddenly."
Dr. Dorie's Media Appearances
Eating Disorder Addiction Expert

Dr. Dorie has been featured on radio and television programs internationally.
She has been trained by Phenix and Phenix (Literary Publicists),
and Joel Roberts and Associates (Media Experts).
Her appearances include:
TELEVISION
FOX News Channel
Great Day America, PAX-TV
WABC-TV, New York, NY
KESQ-TV, Los Angeles, CA
KMIR-TV, Los Angeles, CA
WJW-TV, Cleveland, OH
WEWS-TV, Cleveland, OH
KEYE-TV, Austin, TX
KMOL-TV, San Antonio, TX
KCEN-TV, Waco, TX
News 12 Connecticut
News 12 New Jersey
Rocky Mountain PBS
KMGH-TV, Denver, CO
RADIO
WOR-AM, New York, NY
KCBS-FM, Los Angeles, CA
WIOQ-FM, Philadelphia, PA
KSKY-FM, Dallas, TX
CFAX-AM, Victoria, BC
CJCI, Prince George, BC
WODI-AM, 4-state syndicated
WBZX-FM, Columbus, OH
KCJZ-FM, San Antonio, TX
KFON-FM, Austin, TX
KCMN-AM, Colo. Springs, CO
America Talks Health
Liberty Works Radio
Wisdom Radio
PRINT & WEB
US News & World Report
Self
Shape
Glamour
Women's Health and Fitness
Natural Health
Woman's Day
The Alliance Review
The Recovery Journal
The Wellness Connection
Concepts Magazine
The Shifting Times
The Women's Press
The Daily Camera
Are you an Addiction Publication or Clinician?
Try the FREE EDIT™ Mini-Course
You'll get a "taste" of EDIT™, through a series of emails over the next few weeks. Learn more about the five principles of EDIT™, receive sample EDIT™ Worksheets, and use clinical resources, including an Eating Disorder Screening Tool.
BE SURE TO CONFIRM YOUR SUBSCRIPTION. Check junk or spam if you don't see the email in your inbox. ADD info@EDITcertified.com TO YOUR ADDRESS BOOK to be sure you receive future emails.
---
The Don't Diet Doctor is IN... your next feature! Schedule an Interview: