Weight Loss Coaching
Dr. Dorie's UNdiet™
"Dr. Dorie" McCubbrey, PhD, MSEd, LPC, CEDS
Are you looking for guidance & support to lose weight?
Do you want a customized weight loss program?
Would you like weekly weight loss coaching?
 If you answered YES to any of these questions, then
Dr. Dorie's UNdiet™ 
6-Week Weight Loss Coaching Program is for you!
You can get started TODAY!
TRY A FREE SAMPLE OR
START THE 6-WEEK PROGRAM
(DETAILS BELOW)
Weight Loss Coaching featuring Dr. Dorie's UNdiet™ 6-Week Program 
Three Steps To Success:
1. WEIGH IN: No, not on a scale!
In your Initial Weight Loss Coaching Session, you'll "weigh in" with Dr. Dorie about all of your previous weight loss efforts – and how they worked for you. It's said that, "Insanity is doing the same thing over and over, and expecting different results." Are you done with the insanity of diets traditional weight loss programs? Are you ready for Dr. Dorie's UNdiet™ 6-Week Program to achieve the results you desire?
2. SET GOALS: No, not weight loss goals!
As a part of your Initial Weight Loss Coaching Session, you and Dr. Dorie will discuss the goals you'd really like to achieve as a part of Dr. Dorie's UNdiet™ 6-Week Program. You might think you want to lose weight – but what you really want is what you think weight loss will bring you. You'll set an action plan based on your true goals, such as: loving your body, improving your health, being free of emotional attachments to food, enhancing your Self-Care, and living your best life!
3. START DIET: No, not a weight loss diet!
Begin Dr. Dorie's UNdiet™ 6-Week Program as you undo the damage that restrictive weight loss diets have done. By practicing the five principles of Eating Disorder Intuitive Therapy (EDIT)™, you'll discover an INTUITIVE approach to eating, which will guide you to discover the type and amount of food your body truly needs. You'll find freedom with food, by following a "meal plan" that helps you feel your best!
What People Are Saying – Dr. Dorie's UNdiet™ Weight Loss Coaching
"My Doctor said I needed to lose weight for health reasons, but I've never been successful with traditional weight loss programs. Dr. Dorie's UNdiet™ helped me set goals for health gains, instead of weight loss. With my new healthy habits, I have lost some weight, but more importantly, my blood pressure, cholesterol, and blood sugar levels have all improved!" 
        – Beth H., San Diego, CA
"Monday.  That was always the day when I started my next diet. Of course, that gave me permission to eat whatever I wanted the weekend before. But then Monday came– I'd diet all week, be ravenous by the weekend, blow my diet, and resolve to start over on Monday. Dr. Dorie's UNdiet™ helped me stop this vicious cycle! I have a new life, Monday and every day."
– Marcie N., Louisville, CO  
Three Weight Loss Coaching Options
Choose the weight loss coaching option that's right for you.
Make your payment via PayPal using the BUY NOW buttons in each section.
Upon receipt of your payment, you will receive immediate access to Dr. Dorie's UNdiet™ downloads.
If you purchase 1-on-1 Coaching with Dr. Dorie, you will receive a follow-up email to schedule your first session!
Your payment receipt will reflect Dr. Dorie's business EDIT RECOVERY LTD
QUESTIONS BEFORE YOU PURCHASE? CALL DR. DORIE AT 303-494-1975
6-Week Self-Help Program
Do-It-Yourself Weight Loss Coaching

105-page Dr. Dorie's UNdiet™ Workbook
Six 15-Minute mp3 Audio Recordings from Dr. Dorie (guides you thru the workbook)
BUY NOW
6-Week Coaching Program
Includes the Self-Help Program PLUS…

Initial 60-Minute Acton Plan Session with Dr. Dorie (via phone)
Six Weekly Check-Ins to review assignments with Dr. Dorie (via email)
BUY NOW
Customized Coaching Program
Includes the Coaching Program PLUS…

SIX  30-Minute Coaching Sessions with Dr. Dorie (via phone)
Use these sessions any time during the 6-week program
Or, enjoy one session a month to support long-term success!
note that all sessions must be used within 1 year of purchase
BUY NOW
In-Person Weight Loss Coaching & Eating Disorder Counseling
Positive Pathways in Denver, CO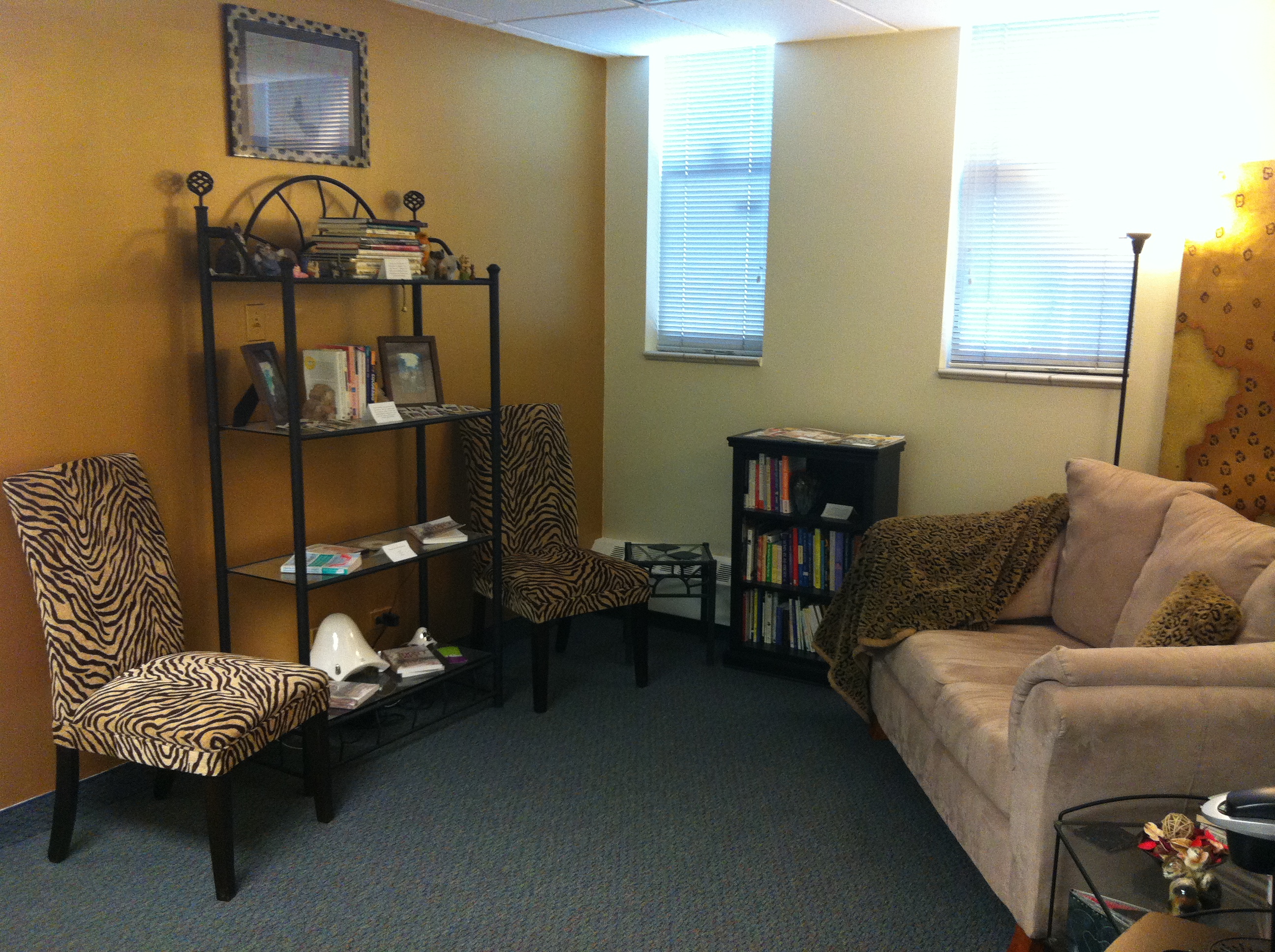 Do you live in Denver, Boulder, Ft. Collins, Colorado Springs or the surrounding areas? Dr. Dorie and other EDIT™ Certified Counselors can meet with you in-person at the Positive Pathways office in Denver, Colorado.  We can provide in-person Weight Loss Coaching – and also more intensive counseling sessions for the treatment of Anorexia, Bulimia, Binge Eating Disorder, Food Addiction, Exercise Addiction, Body Image Issues, Depression, Anxiety, Alcohol/Drug Addiction, Trauma Recovery, and more. Schedule a complimentary consultation by visiting the POSITIVE PATHWAYS WEBSITE!
Question about Coaching? Email Dr. Dorie and receive a prompt and personal reply
Would You Like to BECOME a Weight Loss Coach?
Get Training & Certification from Dr. Dorie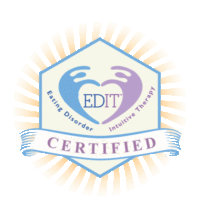 ---
Would you like to make a unique difference for others who struggle with eating and weight issues? Become certified in Dr. Dorie's method of Eating Disorder Intuitive Therapy (EDIT)™ – which will allow you to become a weight loss or eating disorder recovery coach! You'll get training to help people love their bodies, make peace with food, and achieve a healthy weight in a healthy way. Learn more by visiting the

EDIT CERTIFIED WEBSITE

!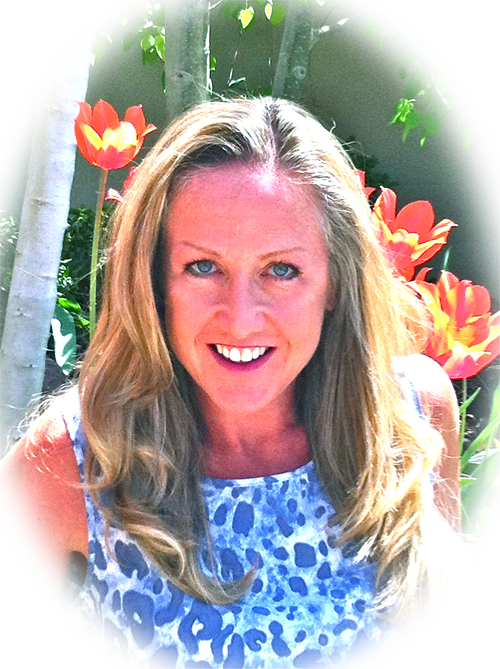 "Dr. Dorie" McCubbrey, PhD, MSEd, LPC, CEDS
Weight Loss Coaching & Eating Disorder Counseling
Like two-thirds of girls in America today, I was just 10 years old when I went on my first diet.  However, the more diets I tried, the worse my weight problem became.  I experienced dramatic shifts in my body weight, going from an overweight girl to a dangerously thin anorexic teen to an obese young adult.  I'd restrict food by dieting, I'd binge on food for comfort, and then I'd ride this weight roller-coaster all over again with yet another diet.
In college, I earned a Ph.D. in Biomedical Engineering, but despite all of my knowledge about nutrition, biochemistry and physiology, I still battled eating disorders and weight problems.
Feeling fat and frustrated, I read as many eating disorder self-help books as I could find. I finally reached out to a counselor who specialized in the treatment of eating disorders.  I began to recognize the link between diets and eating disorders, and I decided to try a "wild idea" – I stopped dieting and I stopped checking the number on the bathroom scale.  I learned how to replace diets and weight loss obsession with what I now call Eating Disorder Intuitive Therapy (EDIT), and found that my eating disorders and weight problems resolved themselves!
My journey of recovery allowed me to see beyond my image in the mirror, and to reconnect with my True Self.  As a part of this, I remembered my love of cats – especially wild cats. I started wearing clothes with leopard print patterns, to remind me Who I Really Am when I look in the mirror.  I say that "leopard" is my favorite color, and it is a symbol of my recovery!
Inspired to share what I had learned with others, I returned to school to earn my Counseling degree, and started my own business, Positive Pathways. I counsel and coach individuals and groups to overcome eating disorders and obesity. I provide workshops and retreats to teach others my diet-free solution. I also write books and workbooks, and produce video and audio programs, as another way to share my message with others. For more than 20 years I have been guiding others with my success story: DON'T DIET – EDIT™!