Weight Loss Motivational Speakers | Intuitive Eating Healthy Living
"Dr. Dorie" McCubbrey, MSEd, PhD, LPC, CEDS
"As The 'Don't Diet' Doctor,
I offer intuitive solutions
to whatever weighs you down!"
– Dr. Dorie
SCHEDULE YOUR EVENT WITH DR. DORIE
CALL 303.494.1975
VIEW DR. DORIE'S 
SPEAKER VIDEO
(click the arrow)
Are you tired of the same old weight loss motivational speakers?
Would you like an inspiring diet-free healthy weight loss message?
Do you want a motivational speaker with 20+ years of experience?
If you are looking for Weight Loss Motivational Speakers for your next event, Dr. Dorie will customize a program to meet the specific needs of your audience. With 20+ years of weight loss motivational speakers experience, Dr. Dorie is a weight loss and eating disorder expert. Discover how Dr. Dorie's DON'T DIET – EDIT™ Weight Loss Motivational Speakers Programs can help the members of your audience love their bodies, make peace with food, end emotional eating… and much more!
Check dates and availability for Dr. Dorie to speak at your event
Weight Loss Motivational Speakers Testimonials
Through her weight loss workshops
at my church, Dr. Dorie has proven herself
to be one of the most effective
teacher facilitators we have ever had
dealing with this physical/mental problem
which plagues so many people…
I wholeheartedly recommend her!
– Jack Groverland
Senior Minister
Unity of Boulder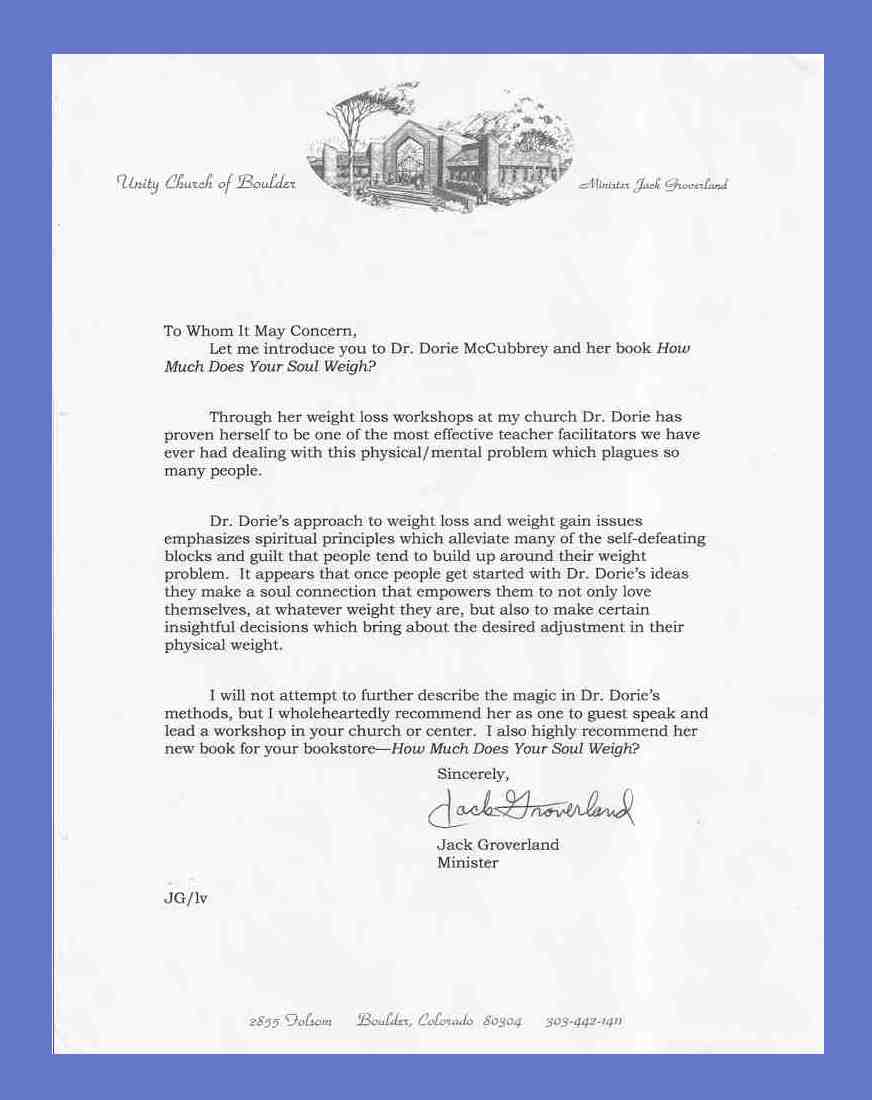 My experience at Dr. Dorie's retreat was
truly eye opening. I came away with a new
relationship to my body… I learned how to
truly get in tune with my body and listen
to what it needed. I can now tap into
many aspects of my inner voice that helps
guide me in all different aspects of my life.
– Amy Skolen
Workshop Attendee
President, Strategic Solutions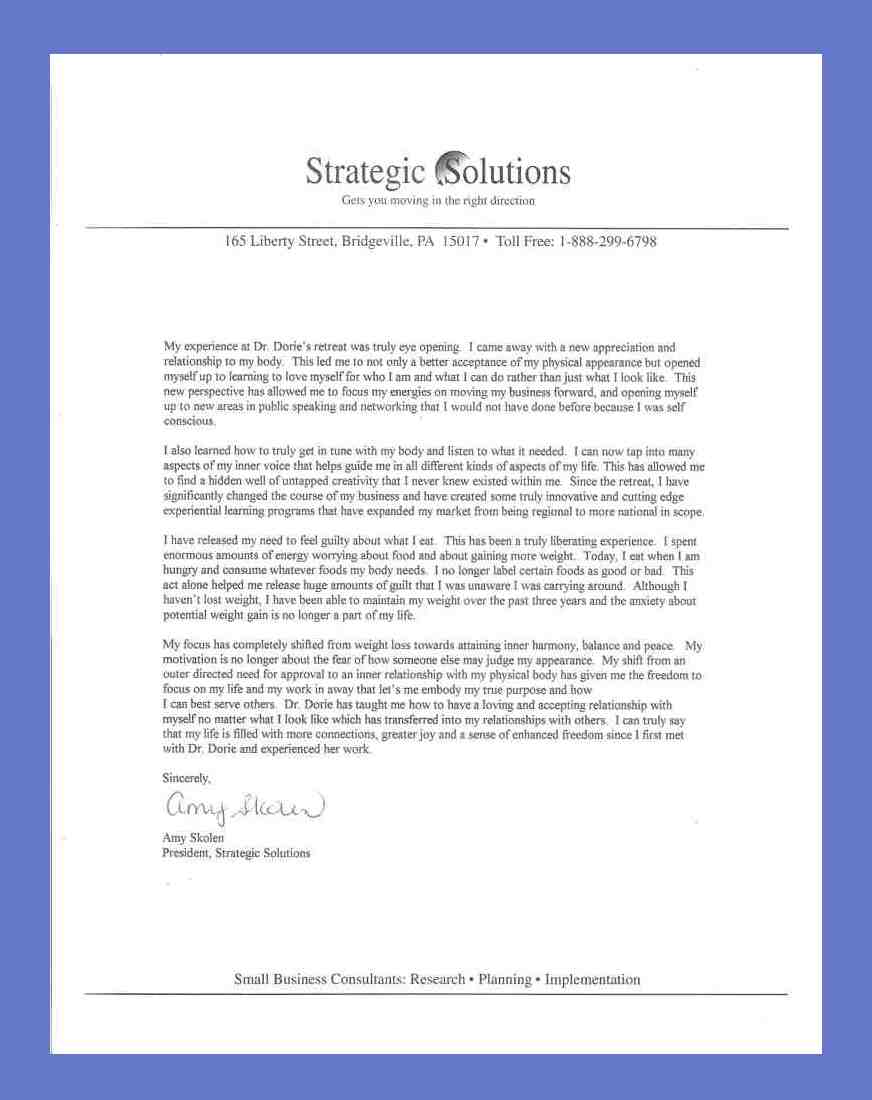 I attended one of Dr. Dorie's workshops,
and after hearing her powerful message,
I invited her to be the featured speaker at
two events I helped coordinate. She
customized her content beautifully…
her delivery was incredible, and
the programs were a great success!
– Rose Plesz
Senior Sales Director
Mary Kay Cosmetics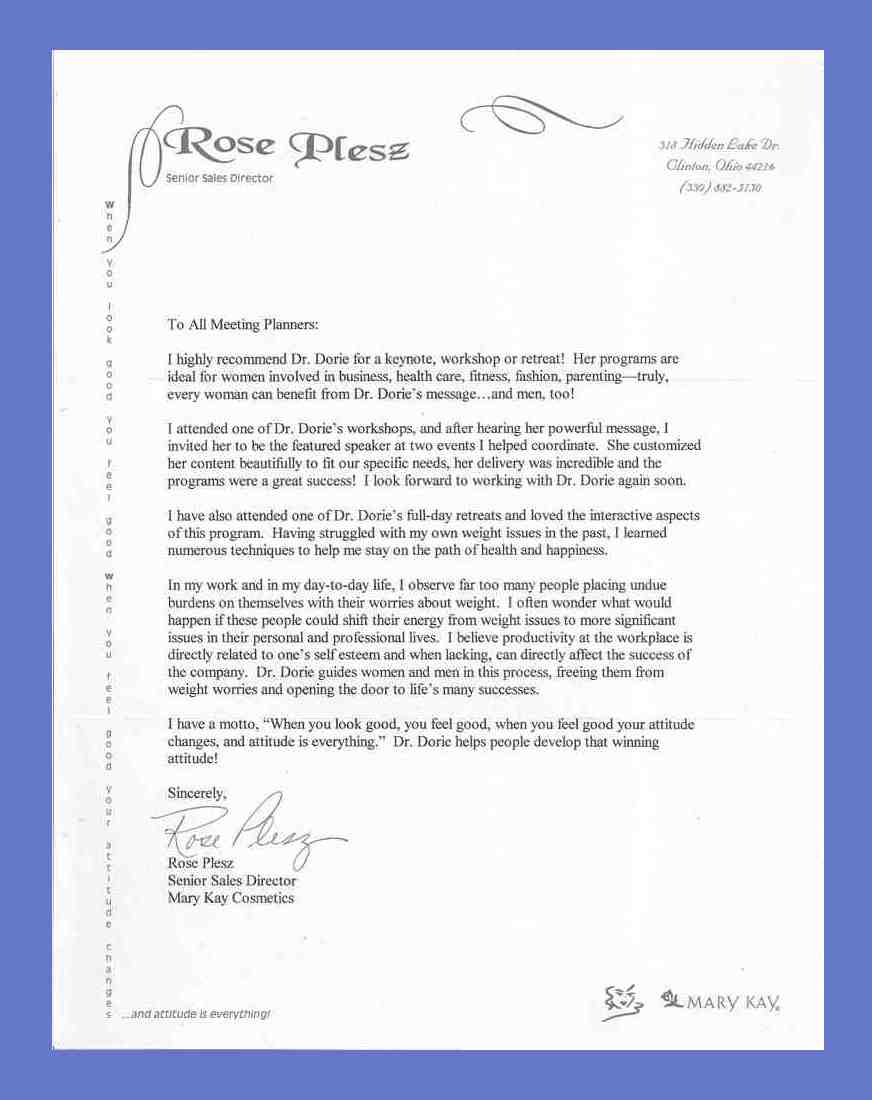 Weight Loss Motivational Speakers Topics
---
CLICK ON THE IMAGE BELOW
TO VIEW AND DOWNLOAD
DR. DORIE'S SPEAKER SHEET.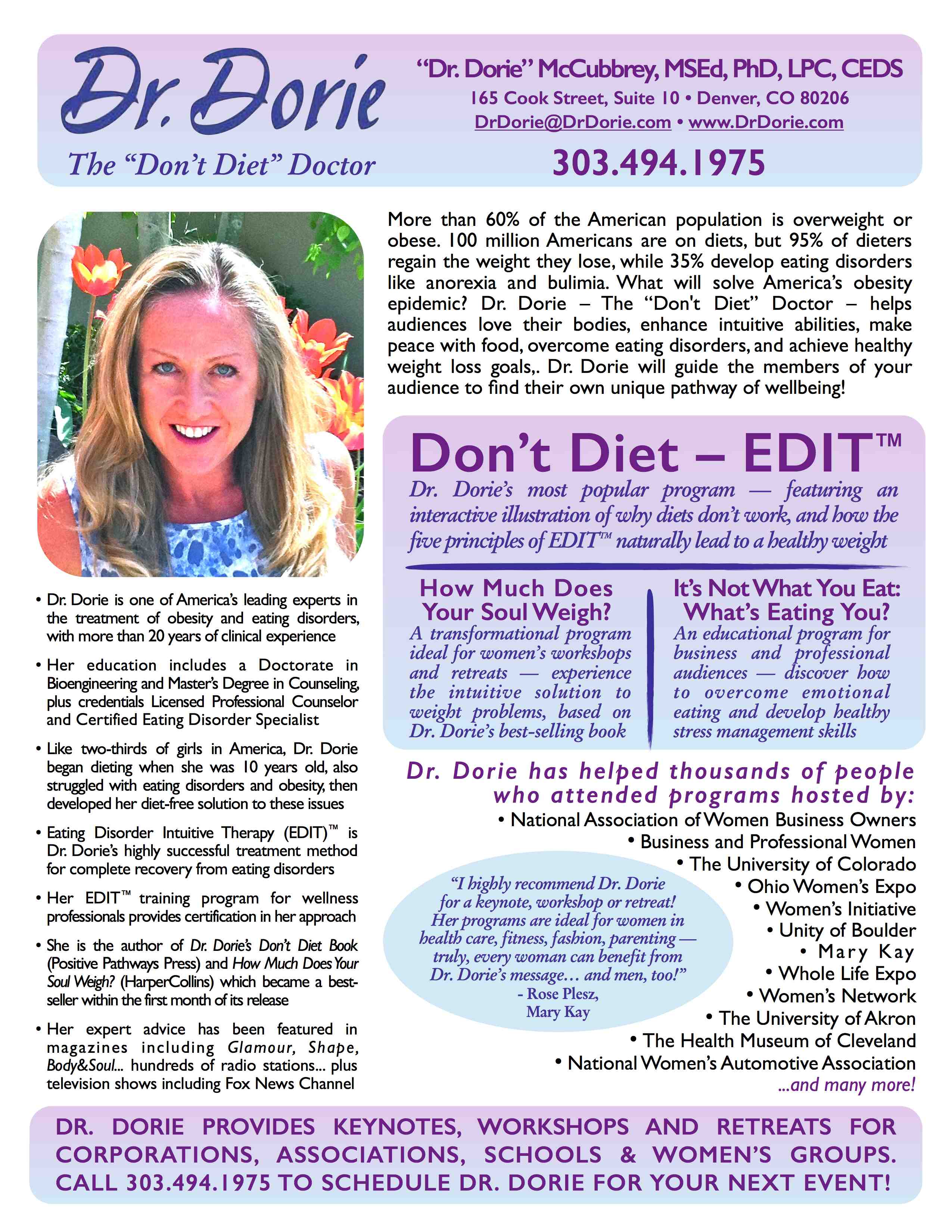 A Weighty Problem
More than 60% of the American population is overweight or obese. 100 million Americans are on diets, but 95% of dieters regain the weight they lose, while 35% develop binge eating eating disorder, bulimia or anorexia. What will solve America's obesity epidemic while preventing eating disorders?
Dr. Dorie's Intuitive Solution
Dr. Dorie McCubbrey – The "Don't Diet" Doctor – guides people to overcome obesity and eating disorders with her diet-free solution called Eating Disorder Intuitive Therapy (EDIT)™. As a Healthy Weight Loss Motivational Speaker for more than 20 years, Dr. Dorie's keynotes, workshops and retreats have inspired audiences to undo the damage that dieting can cause, replacing the diet mentality with intuitive wisdom to achieve healthy weight loss goals and prevent eating disorders. If you are considering wellness motivational speakers for your next event, Dr. Dorie is an experienced facilitator who will guide the members of your audience to love their bodies and find their own pathway of wellbeing!
• Don't Diet – EDIT™
Dr. Dorie's most popular program – featuring an interactive illustration of why diets don't work, and how the five principles of EDIT™ naturally lead to the achievement of a healthy weight. An ounce of intuition a day keeps excess pounds away!
• How Much Does Your Soul Weigh?
A transformational program ideal for women's workshops and retreats – experience the intuitive solution to weight problems, based on concepts from Dr. Dorie's best-selling book. Self-Love leads to success far beyond the number on the scale!
• It's Not What You Eat: What's Eating You?
An educational program for business and professional audiences – discover how to overcome emotional eating and develop healthy stress management skills, to improve productivity. Intuitive Self-Care enhances personal and professional success!
DR. DORIE HAS MANY OTHER WEIGHT LOSS MOTIVATIONAL SPEAKERS TOPICS AND HOLISTIC HEALTH PROGRAMS,
AND SHE WILL CUSTOMIZE A PROGRAM FOR YOUR ORGANIZATION. PROGRAM LENGTH AND FEES DEPEND
ON TYPE OF SPEAKING ENGAGEMENT – KEYNOTE, CLINICAL TRAINING, SEMINAR, WORKSHOP OR RETREAT.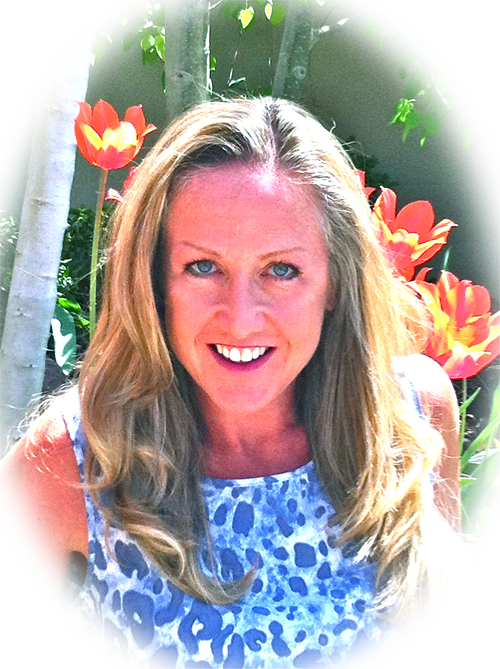 ---
"Dr. Dorie" McCubbrey, MSEd, PhD, LPC, CEDS
Weight Loss Motivational Speakers
Dr. Dorie McCubbrey knows first hand what it's like to struggle with the weighty issues which plague more than 60% of the American population, who are now considered overweight or obese. Like two-thirds of girls in America today, Dorie was just 10 years old when she began her first diet. However, the more diets she tried, the worse her weight problem became. Like 95% of dieters, she regained any weight she lost plus even more, and she eventually dieted her way up to obesity. At the other extreme, she also dealt with anorexia and bulimia, similar to 35% of dieters who develop eating disorders.
Dr. Dorie also knows what it's like to be free – by discovering an intuitive process which she now teaches others, called Eating Disorder Intuitive Therapy (EDIT)™. Known as The "Don't Diet" Doctor by her clients, Dr. Dorie is an Eating Disorder and Obesity Treatment Specialist in Denver, Colorado. With a doctorate in Biomedical Engineering and Masters Degree in Counseling, Dr. Dorie's education gives her foundations to address the physical, mental and emotional aspects of eating and weight issues.
When her most recent book 
How Much Does Your Soul Weigh: Diet-Free Solutions to Your Food, Weight and Body Worries 

(HarperCollins, 2003) was released, it became an instant best-seller. She is also the author of 

Dr. Dorie's "Don't Diet" Book: A New Life Free of the Weight Loss Games 

(Positive Pathways Press, 1998), and Weight

 Success Meditations

, a CD of visualizations based on the five principles of EDIT™.
As one of America's leading experts on eating disorders and obesity treatment and prevention, Dr. Dorie frequently addresses audiences in corporations, associations, schools and women's groups. Her keynote speeches, workshops and retreats have helped thousands of people achieve a healthy weight, overcome life-threatening eating disorders and reduce their health care costs.
Dr. Dorie served on the Board of Directors of the National Speakers Association (Colorado Chapter), and is an active member of the International Association of Eating Disorder Professionals. Her insights have reached millions through articles in magazines including 
Shape, Glamour, Natural Health, 

and 

Women's Health and Fitness, 

as well as television appearances including the Fox News Channel.
Complete your contact info and receive
DR. DORIE'S MOTIVATIONAL MESSAGES
plus updates about her next
weight loss motivational speakers events!