Eating Disorder Intuitive Therapy (EDIT)™ – EDIT™ Certified Professionals Directory
---
Are you looking for guidance to overcome an eating disorder?
Do you want to find an EDIT™ Certified professional near you?
Would you like to become EDIT™ Certified and help others?
Find an EDIT™ Certified Professional near you…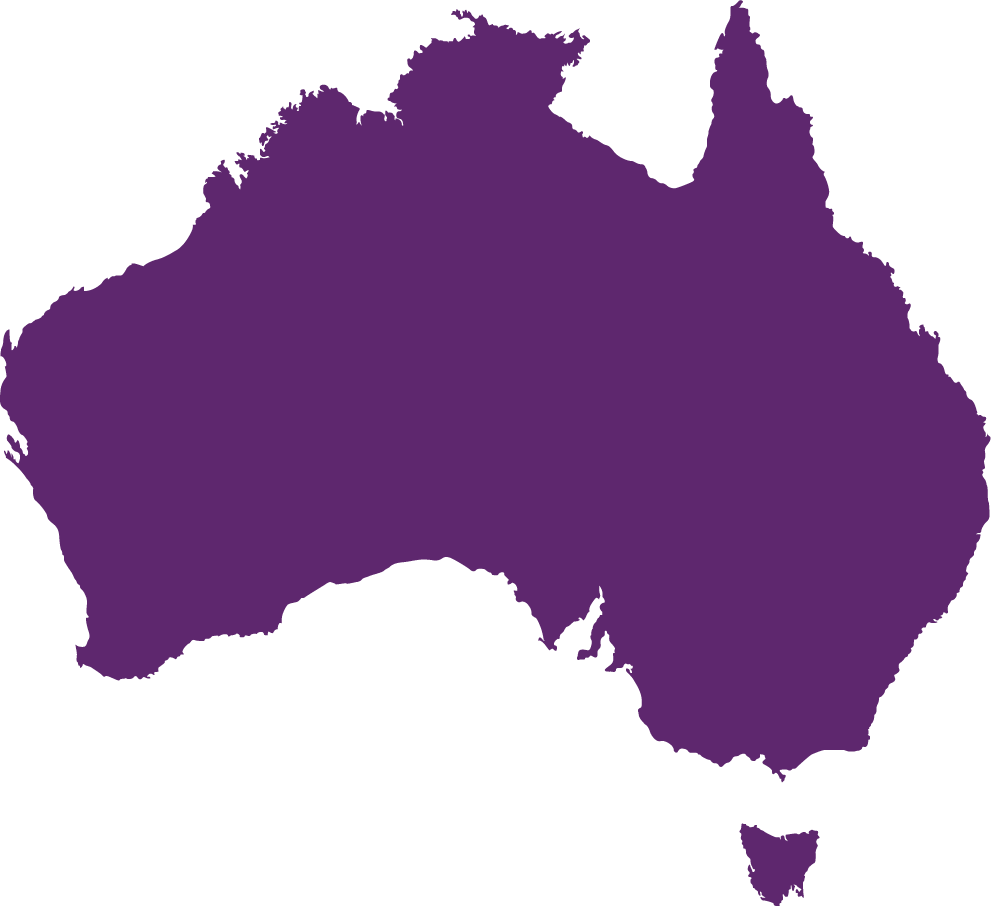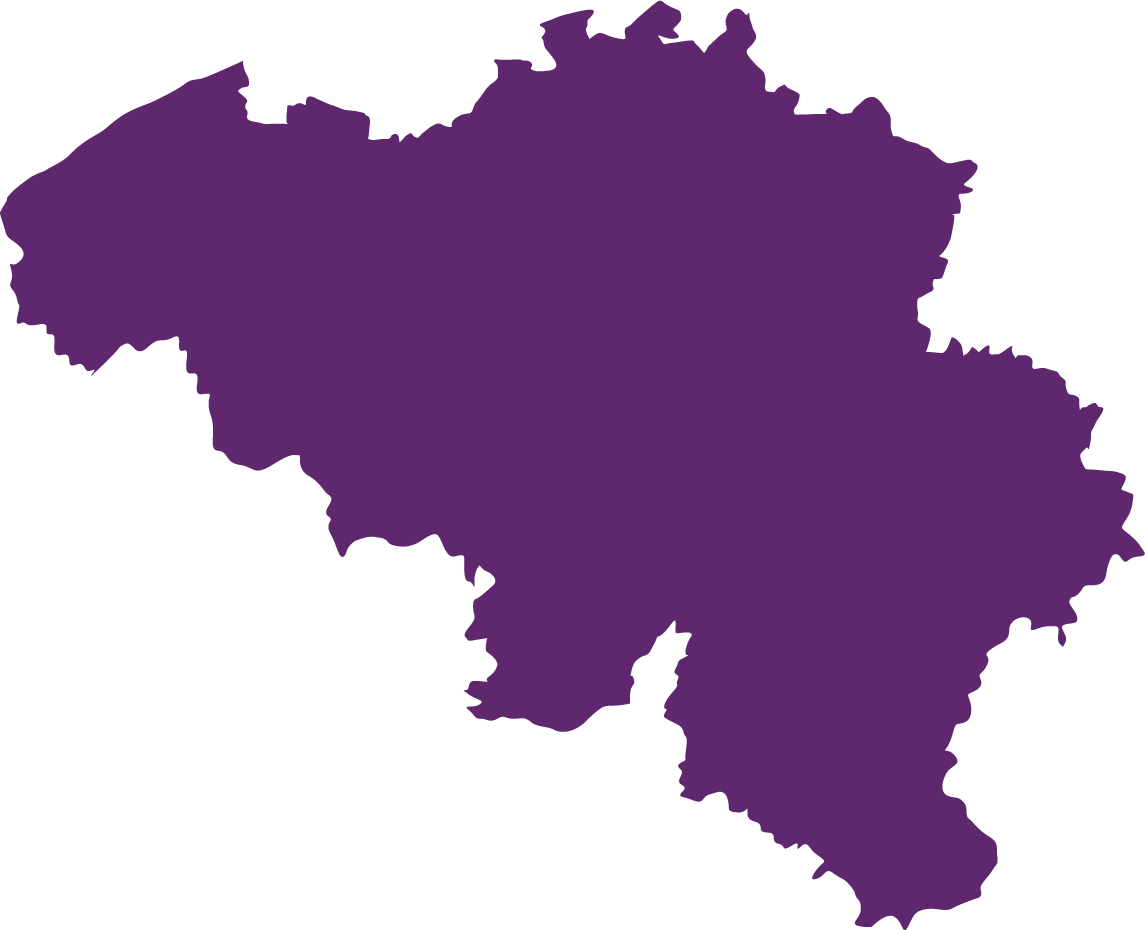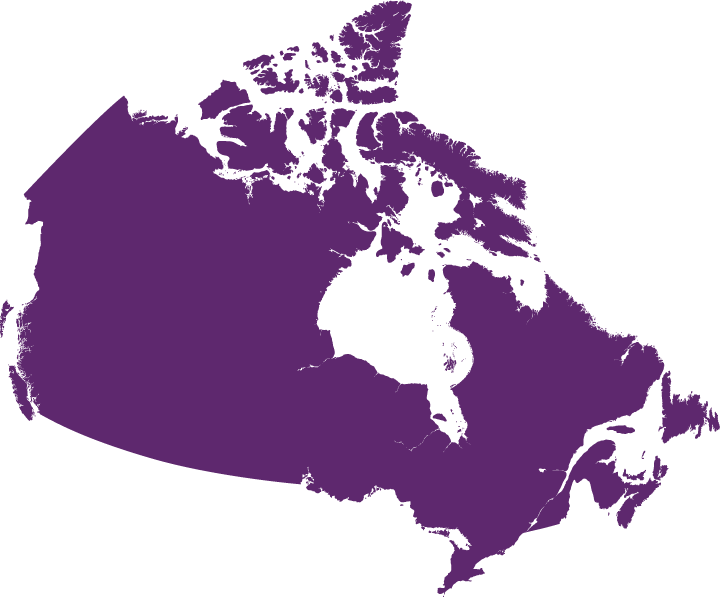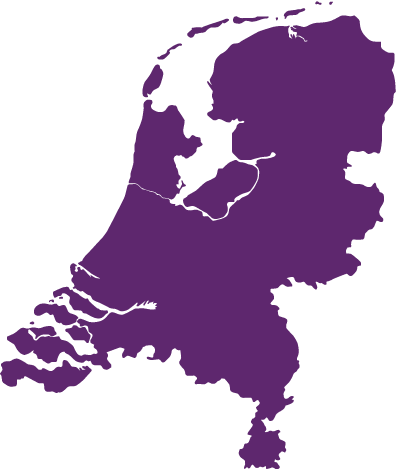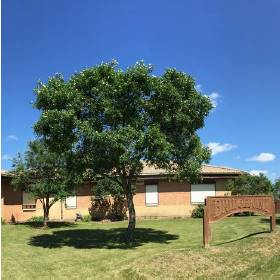 What started out as a pilot project in 1997 has turned into an innovative eating disorder program that has gained attention at a national level and has positively impacted thousands of lives. BridgePoint Center for Eating Disorders is a provincial resource that provides program options that include intensive rehabilitation, recovery and healing for people who are experiencing eating disorders. We are a residential program where participants stay in community at our facility for the duration of their program. There are 15 beds available, with 24/7 support. BridgePoint focuses on an alternative approach to healing—focusing on many areas of a person's life. We incorporate different exercises throughout our programming that focus on mind, body, and spirit. At BridgePoint, we do not use the phrase "fixing" people because we do not believe they are broken. We believe that the participants have the answers within themselves and that they are stronger than they believe.
---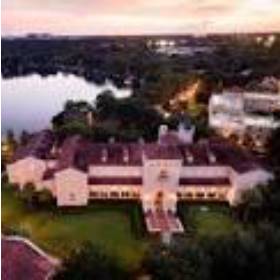 The Rollins College Wellness Center strives to provide leadership and guidance towards the 9 Dimensions of Wellness, including: physical, emotional, social, occupational, creative, intellectual, spiritual, environmental, and financial, in order to enhance the well-being of all students. The Center provides non-judgmental, inclusive and confidential services, including client/patient care, outreach, health promotion, collaboration with faculty and staff, as well as strategic wellness interventions. CAPS (Counseling and Psychological Services) at the Wellness Center offers confidential individual and group counseling to students covering a variety of issues that may interfere with academic progress and holistic wellness. CAPS provides crisis intervention on as-needed basis, as well as outreach, consultation, and referral services.
---
Alabama
---
California
---
Colorado
---
Florida
---
Georgia
---
Illinois
---
Indiana
---
Iowa
---
Maryland
---
Michigan
---
Minnesota
---
Montana
---
Nebraska
---
Nevada
---
New Jersey
---
New York
---
North Carolina
---
Ohio
---
Oregon
---
Pennsylvania
---
Rhode Island
---
Texas
---
Virginia
---
Washington
---
West Virginia
---
Wisconsin
---
Australia
---
Belgium
---
Canada
---
China
---
Egypt
---
Ireland
---
Mexico
---
Netherlands
---
United Kingdom
---