Certified Eating Disorder Specialist
Licensed Addiction Counselor
"Dr. Dorie" McCubbrey, PhD, MSEd, LPC, LAC, CEDS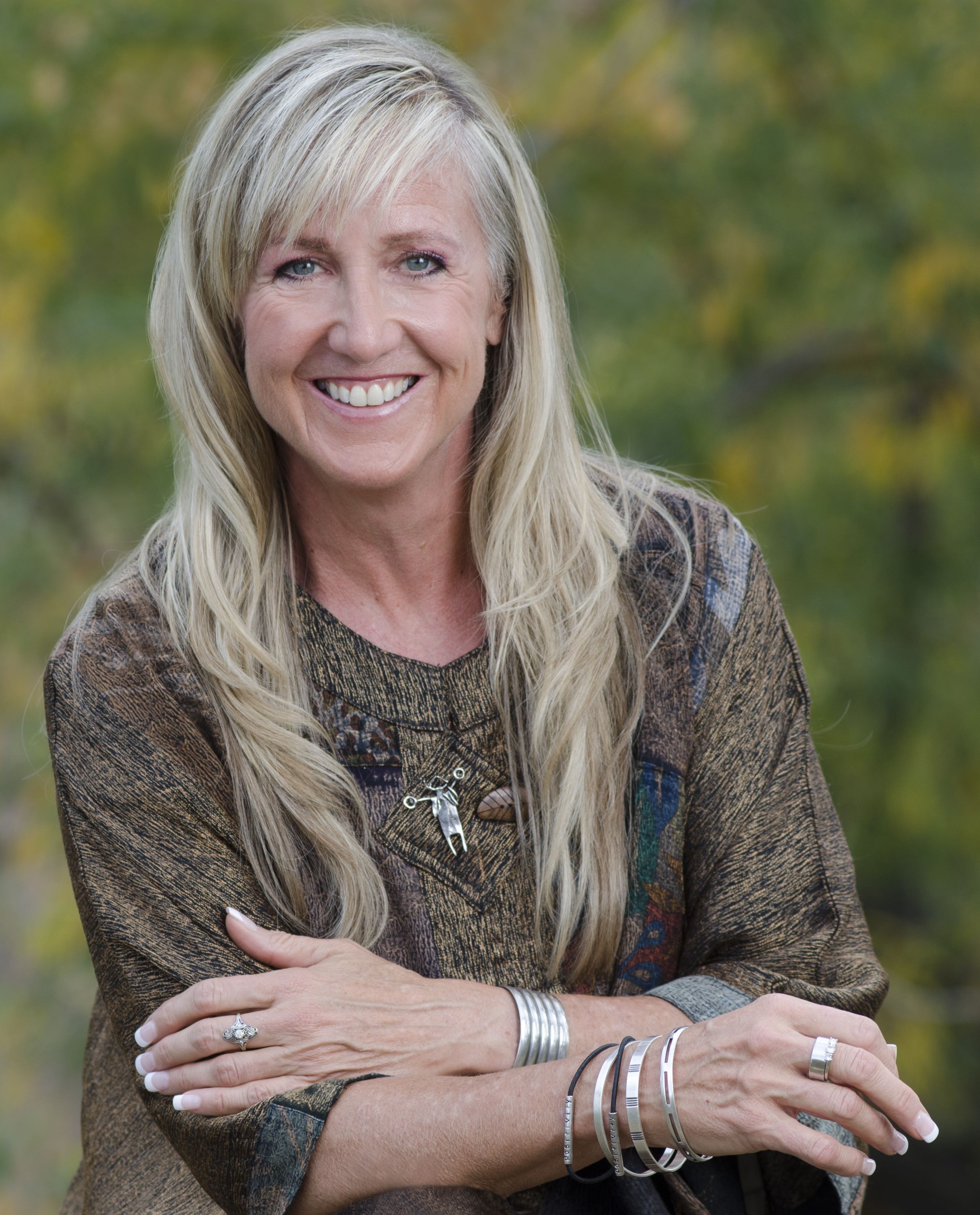 Are you looking for counseling to end eating disorders?
Do you wish to overcome alcohol or drug addiction?
Would you like a customized recovery plan?
Positive Pathways Counseling
Positive Pathways, PLLC
Denver, Colorado & Evergreen, Colorado
Dr. Dorie is a Certified Eating Disorder Specialist and Licensed Addiction Counselor, who welcomes you to her counseling centers in Denver, Colorado and Evergreen, Colorado.
Dr. Dorie provides counseling sessions for the treatment of Anorexia, Bulimia, Binge Eating Disorder, Food Addiction, Exercise Addiction, Body Image Issues, Depression, Anxiety, Alcohol/Drug Addiction, Trauma Recovery, and other issues.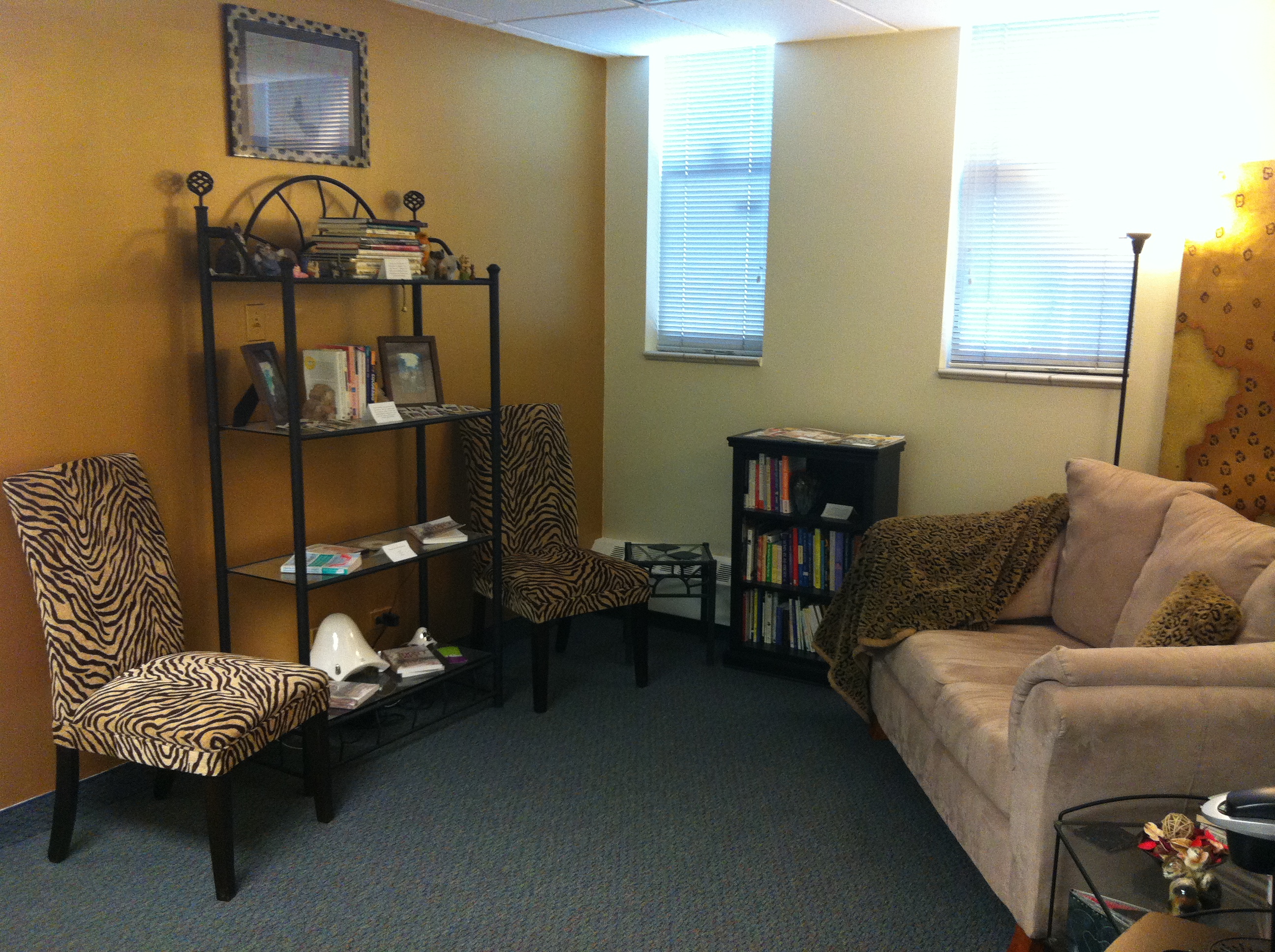 Would You Like to BECOME an Eating Disorder Counselor?
Get Training & Certification from Dr. Dorie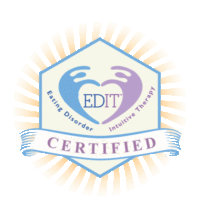 ---
Would you like to make a unique difference for others who struggle with eating disorders?
Become certified in Dr. Dorie's method of Eating Disorder Intuitive Therapy (EDIT)™ – which will allow you to help others as an eating disorder therapist or recovery coach.
You'll get training to help people love their bodies, make peace with food, develop healthy coping skills, and achieve lasting freedom from eating disorders.
FREE EDIT™ Mini-Course
You'll get a "taste" of EDIT™, through a series of emails over the next few weeks. Learn more about the five principles of EDIT™, receive sample EDIT™ Worksheets, and use clinical resources, including an Eating Disorder Screening Tool.
BE SURE TO CONFIRM YOUR SUBSCRIPTION. Check junk or spam if you don't see the email in your inbox. ADD info@EDITcertified.com TO YOUR ADDRESS BOOK to be sure you receive future emails.
---
FREE CONSULTATION




WITH DR. DORIE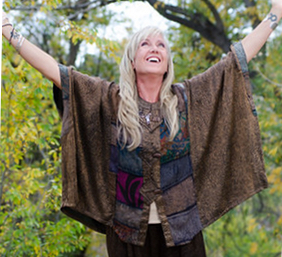 I know what it's like to struggle with eating disorders and addiction. I also know how to be free! Would you like to learn my intuitive solution?
– Dr. Dorie
Question about Counseling? Email Dr. Dorie and receive a prompt and personal reply