Eating Disorder News and Blog: Dr. Dorie McCubbrey, Creator of Intuitive Therapy (EDIT)™
Are you looking for an expert in eating disorder & addiction treatment?
Do you want training and certification as a counselor or coach?
Would you like to make a unique difference?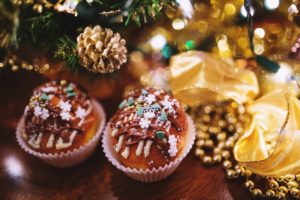 Cheesecake and poundcake and fruitcake, oh my! It can be challenging to be surrounded by so much food during the Holidays. You might tell yourself...
Read More