Eating Disorder Intuitive Therapy (EDIT)™
Training & Certification for Professionals
A Comprehensive Approach for Lasting Recovery from Eating Disorders
Developed by "Dr. Dorie" McCubbrey, PhD, MSEd, LPC, LAC, CEDS
There Are Hundreds of EDIT™ Certified Professionals Worldwide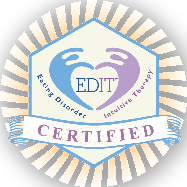 Eating Disorder Intuitive Therapy (EDIT)™ has been used for more than 25 years to help people overcome eating disorders
In 1995, Dr. Dorie McCubbrey began teaching her clients the five principles of Eating Disorder Intuitive Therapy (EDIT)™ which had guided her own recovery from eating disorders. In 2003, Dr. Dorie was approached by other therapists who requested training to use her EDIT™ method. Dr. Dorie subsequently created the EDIT™ Training Institute LLC, which provides training and certification in the EDIT™ approach.
Over the past 15 years, Dr. Dorie has trained, supervised, and provided EDIT™ Certification for hundreds of professionals, internationally. The EDIT™ method has been used by Counselors, Social Workers, Psychologists, Physicians, Nurse Practitioners, Dietitians, Health & Life Coaches, and other Wellness Professionals. The EDIT™ approach has also been utilized by Eating Disorder Treatment Centers, Addiction Treatment Centers, and College Campus Counseling Centers.
Eating Disorder Intuitive Therapy (EDIT)™ has applications for all types of eating disorders
EDIT™ has been used to guide successful recovery from Anorexia Nervosa, Bulimia Nervosa, Binge Eating Disorder, and other types of addictions. EDIT™ features evidence-based practices combined with cutting-edge tools and techniques.  Here are some perspectives:
EDIT™ Techniques are Evidence-Based — incorporating the "gold standard" of Cognitive Behavioral Therapy, plus DBT, ACT, and others
EDIT™ Approach is Solution-Focused — with an overall goal of lasting freedom from eating disorder behaviors
EDIT™ Process is Client-Centered — where the client learns to access the voice of their own "Intuitive Therapist" to guide their recovery
EDIT™ Strategies are Mindfulness-Based — through compassionate "thought edits," the eating disorder mindset and behaviors can be transformed into the intuitive wisdom and actions of recovery
EDIT™ Philosophy is Transpersonal — going beyond the perspective of the separate self or "false self" as a dis-eased body, to knowing one's holistic or "True Self" as a Soul-Heart-Mind-Body, connected with all that is
 
Eating Disorder Intuitive Therapy (EDIT)™ is a Holistic Approach
In the Eating Disorder Intuitive Therapy (EDIT)™ treatment philosophy, eating disorders are viewed as coping mechanisms which stem from the "false self." EDIT™ recovery is about remembering and reconnecting with one's "True Self." Although eating disorders can go to an extreme and require medical intervention, EDIT™ is designed for individuals who are experiencing mild-to-moderate eating disorder symptoms.
The EDIT™ method guides clients to decipher the "messages" of their eating disorders by becoming curious about their underlying cause. EDIT™ techniques offer strategies to reduce eating disorder behaviors, but true symptom resolution is a natural outcome when clients address the root cause of their eating disorders. As EDIT™ protocols continue, holistic healing occurs at all levels of the True Self — physical, mental, emotional and spiritual. EDIT™ involves the practice of these principles:
Love Your Self — improve body image and enhance self-esteem
Be True To Your Self — enjoy intuitive eating instead of dieting
Express Your Self — safely explore and resolve your core issues
Give To Your Self — replace addictive behaviors with self-care
Believe In Your Self — prevent relapse and enjoy lasting freedom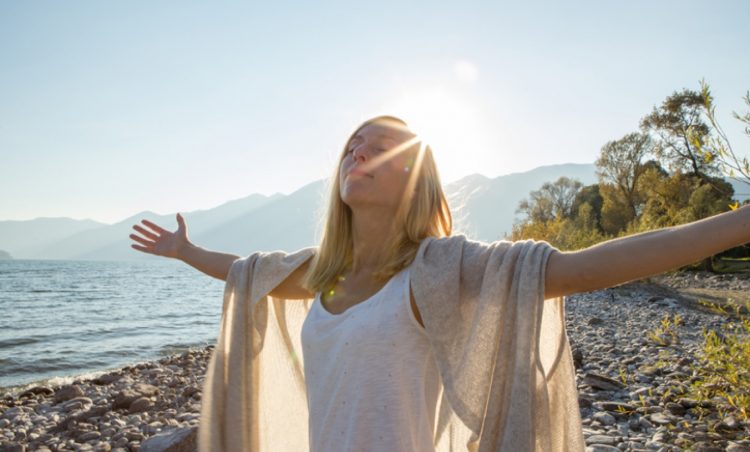 Would you like to help people experience these EDIT™ outcomes?
EDIT™ Certified Eating Disorder Treatment Clinicians and EDIT™ Certified Eating Disorder Recovery Coaches have specialized training to address Anorexia, Bulimia, Binge Eating Disorder, and other issues with food, exercise and weight. Eating Disorder Intuitive Therapy (EDIT)™ Certified Professionals are trained to customize recovery plans to meet their clients' specific needs. Clients report achieving goals including (CLICK ON A SECTION BELOW TO LEARN MORE):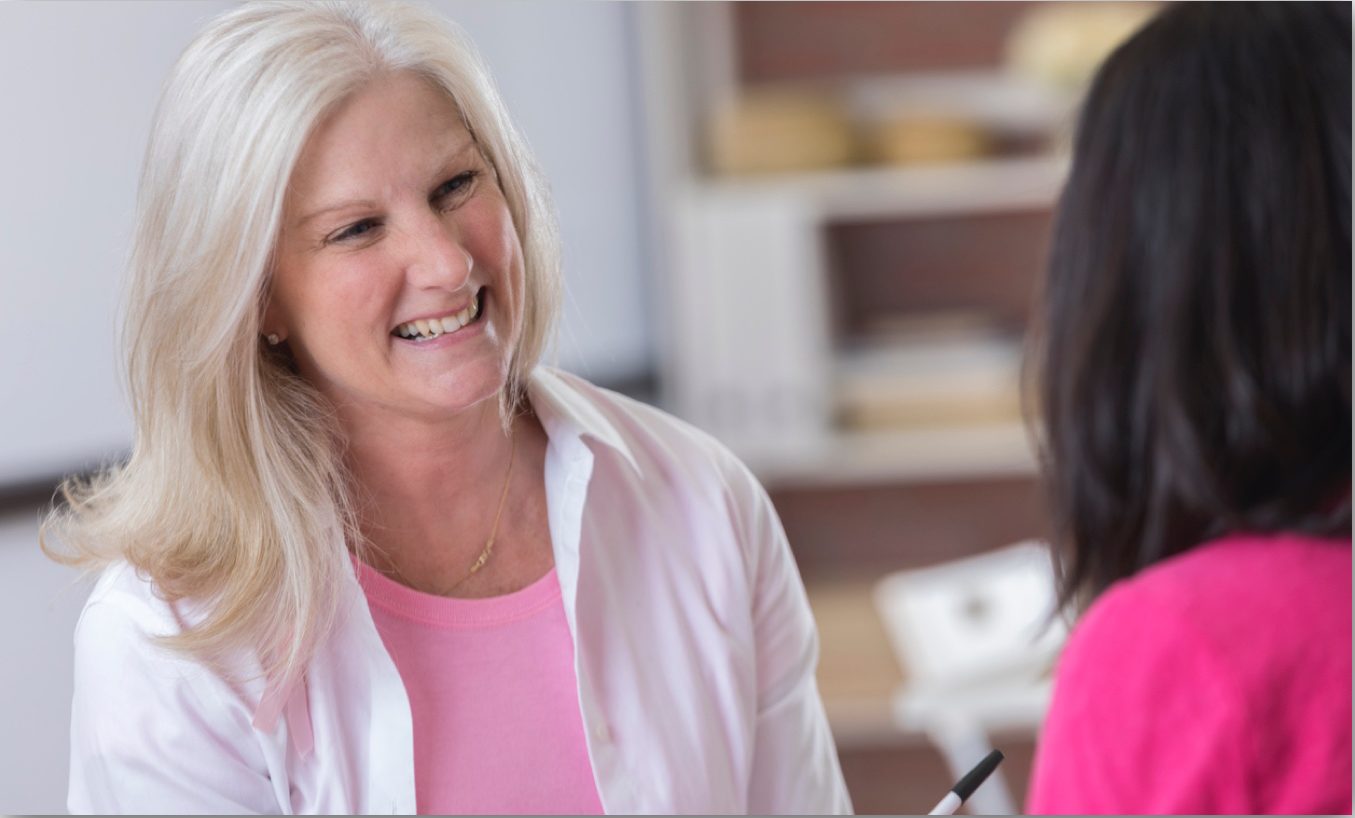 Who Can Be Certified in Eating Disorder Intuitive Therapy (EDIT)™ ?
Track A: EDIT™ Certified – Eating Disorder Peer Mentor is for those with eating disorder recovery experience, but no training help others. You'll get basic foundations in the EDIT™ approach, so you can offer support and inspire others in recovery!
Track B: EDIT™ Certified – Eating Disorder Recovery Coach is for those with experience as a life coach or health instructor. You'll get essential EDIT™ tools and techniques to use with individual clients, or in groups. Recovery coaching has many opportunities!
Track C: EDIT™ Certified – Eating Disorder Treatment Clinician is for those who are licensed professionals (or under supervision). You'll get advanced level EDIT™ skills for the diagnosis and treatment of all types of eating disorders, featuring evidence-based practices. Gain clinical confidence!
Hi! I'm Dr. Dorie, your GUIDE to be a
GUIDE for people in RECOVERY!