Eating Disorder Intuitive Therapy (EDIT)™ features holistic healing
In the Eating Disorder Intuitive Therapy (EDIT)™  method, food and weight problems are viewed as coping mechanisms which stem from the "false self." EDIT™ recovery is about remembering and reconnecting with your "True Self."  The EDIT™ method guides you to decipher the "messages" of your eating behaviors by becoming curious about their underlying cause. EDIT™ techniques offer strategies to reduce your painful eating behaviors. With Dr. Dorie's help, you can find lasting freedom from these behaviors, by
EDIT™ involves the practice of these principles:
Love Your Self — improve body image and enhance self-esteem
Be True To Your Self — enjoy intuitive eating instead of dieting
Express Your Self — safely explore and resolve your core issues
Give To Your Self — replace addictive behaviors with self-care
Believe In Your Self — prevent relapse and enjoy lasting freedom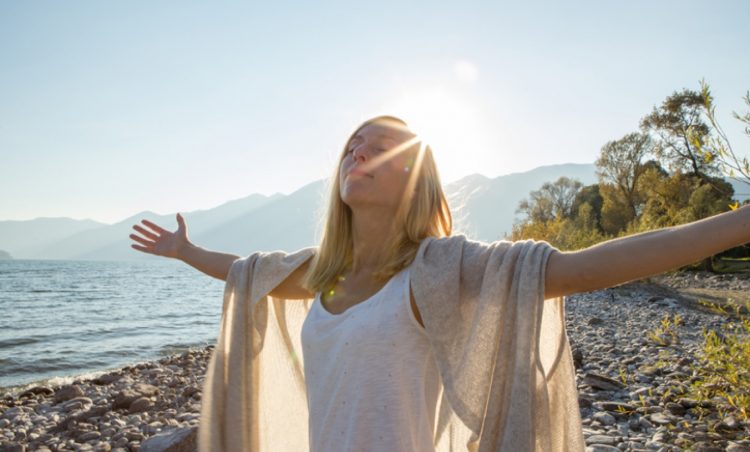 Would you like to experience these EDIT™ outcomes?
Eating Disorder Intuitive Therapy (EDIT)™ can help you find freedom from Emotional Eating, Compulsive Overeating, Chronic Dieting, Weight Loss Obsession, Anorexia, Bulimia, Binge Eating Disorder, and other issues with food, exercise and weight. Dr. Dorie customizes a recovery plan to meet your specific needs.
Dr. Dorie's clients report achieving goals including:
CLICK ON A SECTION BELOW TO LEARN MORE